What Is Unknown
November 25, 2019
There are some things you should know. I don't know what they are. But they're out there. The secrets of this town, hidden and locked away.
The old man from down the street lying dead in his bed. The teenage boy from next door who dropped out of high school. The 17 year old girl from a couple houses down, about to become a mother. The boy who lives across town, who ran away because of his siblings. The mother who needs to care for 5 children, but she just lost her job. The husband who is signing divorce papers without his wife knowing. The list goes on and on.
All of these people have secrets. When the time comes these secrets will be found. But that time has yet to come.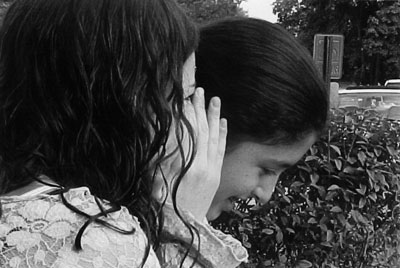 © Jill H., Pompton Plains, NJ