Aftermath
January 3, 2018
     Terror. Gore. Cries of children, women and men alike.
There was no mercy, no warning, no respite. Just death, preceded by the notorious call of brazen horns. No one could have known the Franks would come so suddenly, so severely. Yet they descended upon my beloved city of Jerusalem and slaughtered my people.
     Cowardice. That was what saved me. It was a miracle that I emerged from my hiding place; a barrel of flour in the back of my home. I know not how long the battle lasted. What was the time? It no longer mattered. All that mattered now was the devastation, the aftermath.
     The buildings were slashed, burnt and destroyed. Our treasures had been stolen, and their rightful owners were slain. Some laid in the streets, trampled and bloodied. Their vacant eyes could not scream for vengeance, or plead for mercy. I saw in them their unrealized dreams, hopes and desires. Who were their loved ones? Did anyone remain? Had they suffered? Yes, undoubtedly. How old would they have grown to be?
     As I surveyed the discarded shell of my precious Jerusalem, the questions deep inside my heart manifested their urgency in tears of rage.
     What could a mere individual do?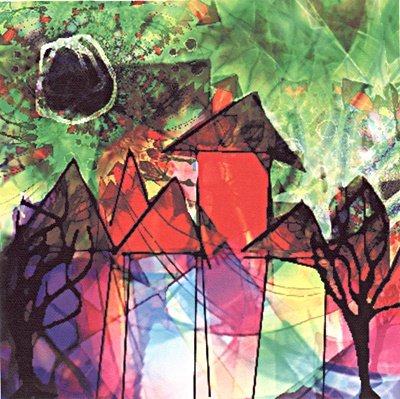 © Tanya T., Galesburg, IL