Nathan hale
March 31, 2017
Nathan Hale traveled to a British camp to get plans and supplies to George Washington and he's also trying not to get caught. People are dying and there's no way he can help but survive. Will he survive to give General Washington the notes?
Chapter 1: British Camp
My name is Nathan Hale. I am traveling to a British camp and undercover for George Washington of the continental army. My mission is to spy on the British and to send intel to the continental army on battle setups, camp locations, and supplies like ammo and food. I saw a glimpse of the camp and realized I was nearly there.  Many British soldiers there, and I have already enlisted for the British army so they know I'm coming. I had just arrived at the camp. I told them that I was a Dutch schoolmaster named," Albert Van Den Burg" and they told me where my tent and supplies was.
Chapter 2: Notes, notes, and more notes
I set my supplies up and started to eavesdrop on plans. I wrote them down ,but had to stuff them in my shoes since I had no way to hide them. I wrote down more notes then remembered that there's going to be a meeting tonight to discuss battle plans. I need to eavesdrop to let General Washington know about the meeting.
Chapter 3: Close one
My cover was almost blown. They caught me at the meeting ,and they were asking questions. A soldier started to walk up to me. "Who are you and what are you doing here?" He asked giving me a dirty look." I'm a Dutch schoolmaster wanting to fight in war." I lied. During the meeting, I heard the plans and battle strategies for the British army and wrote them down on a piece of wrinkled paper. It is hard being a spy and trying not to get caught you have to act like a red coat. It's disgusting.
Chapter 4: Terror
One of my friends was caught and hung. I hope that same fate doesn't happen to me. The British army are becoming very fond of me. In fact ,a lot of them talk to me and befriend me, but they won't be my friends for long once our army is done with them. I can't wait for the guys back at the camp to hear this story.They will be so interested. All I want is to go back to my bestfriend I hate it here.
Chapter 5: End
I am going to go back to the base to give General Washington the notes that I wrote. I will have to find a way to sneak out and avoid being caught. When I started to leave, they found me and my cover was blown. The British general is chanting and screaming at me. My last words are,"I only regret that I have but one life to lose for my country."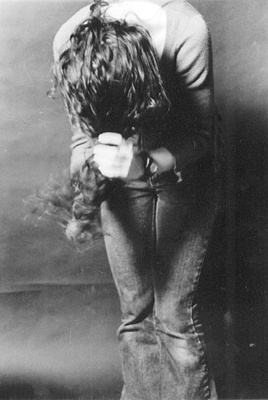 © Cerys W., Marblehead, MA