Unfair Trial
May 25, 2012
Snow falls as I lay injured, chained and awake in a crummy shack located near the authorities homes. It's cold out, but that's typical as I didn't have many layers of clothing on to begin with. After the men captured me they made a scene of me when I came to in the afternoon. They put me on trial that very evening and of course I lost. All the false evidence was laid out. I was sentenced to burn two days later. Which is today, in an hour.
All because I was wrongly accused of being a witch. Can't one See while believing in God?
When they decide to put me in my final embarrassing moments I will say an excerpt of the Bible to prove them wrong, to prove I don't mean harm.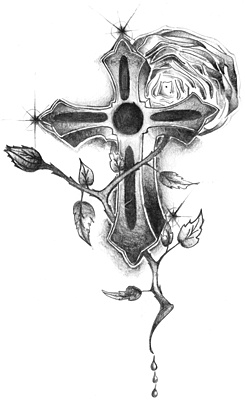 © Ricky P., Natchitoches, LA