Cuban Bystander
April 10, 2012
I woke up this morning feeling very odd. I feel as if something is wrong, very wrong.
I was walking down the streets, and I had to weave my way through an accumulating crowd. I'm not sure about what is going on, but I know many people are cheering and holding flags. I am unable to walk more than a few steps without having to dodge someone in the street. People are running around acting all crazy. Obviously this pandemonium has something to do with politics and our awful leader, or else people wouldn't be holding signs and the Cuban flag.

This chaos has been going on for days now. I want to get to the bottom of this and figure out exactly what is happening. I'm not the biggest fan of politics and that's probably why i'm clueless about this situation. I grew up in a family where politics weren't usually the main topic of a conversation. We were more about education and work. So I knew I wouldn't be able to figure this out on my own, so I decided I would ask someone. So I went up to this woman who was probably in her 70's and asked
"Excuse me ma'am, but do you know what's going on? I'm kinda clueless."
She apparently could see the confusion of my face because her voice was sympathetic.
"We have a new leader, Yamanko Dimitri. He illegally gained power by using military force to take power away from our originally elected leader." She said slowly.
He had become a power corrupted, brutal leader. He didn't mind using military force. In fact, Many people, including myself, believed he liked using military force and would whenever possible.

Some years after being under Dimitri's control, I was walking down the street when a man comes running down the street yelling
"The Rebels are coming! The Rebels are coming!"
Everyone looked around, confused. Then we see a bunch of guerrillas. Within two years of the rebels attacking, and causing a whole lot of chaos, Dimitri was gone. He left on New Year's Day. Everyone was ecstatic, and smiling from ear to ear. Marco Solen became our new leader. He plans on being in power for a long, long time.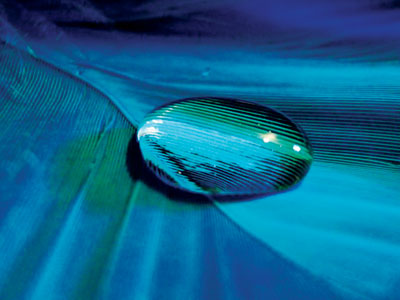 © Hui Y., Potsdam, NY