Nothing But a Number
November 17, 2011
Once upon a time, I was a little girl. I had a home, a future… a family. I was Alice Marianne Finch, and I was perfectly and blissfully content. Now I am nothing, and the vast nothingness consumes me, threatens to tear my world apart from the seams so precariously sewn together. Even the slightest wave will drag me under, and I fear I will not get back up, will not have the willpower to force my way back to the surface. What is the point of living, anyways? Living, hoping to reach the point of happiness, where you don't have to struggle to survive.

But you never get there. I am still unsure of exactly where I am; only that if this is not what h*ll feels like, I cannot imagine anything worse. Maggie is gone now. Maggie was my rock; she was my foundation. She kept me solid, kept me from giving up even when it got hard. She disappeared, disappeared into the black. Into the pile of human ashes. Into the furnace.

They tricked us into coming here, to H*ll. They told us we were not needed at our hometown, that we were being "relocated". A fancy word no one knew was a code word for murdered. They took us on trains, with no food or water. We are here, shoved into tight quarters, into barracks with no beds. Rats. Cold. Hunger. Pain. Sorrow. These became the only words on our minds, like brainwashed animals, we did as we were told for fear that we would be the next to die. To be "exterminated", another fluffy word for death.

However, Maggie wasn't one who foolishly walked into the cold metal room with the broiling smoke. She was told she was to be showered. After never seeing clean water for months, the sound of soap, to simply be clean again, seemed heavenly. She ne3ver came back, eaten up by the gas and the acid, burnt into another nameless pile of cinder and ash.

I was once Alice Marianne Finch. Now I am Number 5674. I know my breaths are numbered, and soon I will be forced into the fire. All I know is pain and hard labor, with fleeting memories of cozy times as part of a family wavering tauntingly in the back of my mind.

I am nothing but a number.
Nothing but another nameless face, waiting to die.
And all this for doing no crime other than simply being alive.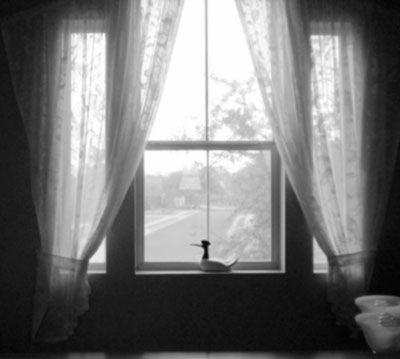 © Kathryn W., Austin, TX