Love of Secrets-Aero
November 5, 2011
I walked slowly through the beautiful, delicate rose garden, careful to follow the parth marked for me. I admired the dedication and hard work our servants spended
tending to it.


"Milady, your mother wishes for your prescence in the ballroom. Follow me." Miss Loomingdale, the head servant, hissed at me as she slithered through the pathway.


When we were in the ballroom, Mother and Father introduced me again to Mr. Lacken. He wanted me to marry him, as he had for years. He was around the age of twenty-eight. I had just turned twenty. He walked closer to me. "How are you? Isn't it amazing how the years pass by?"


"It's the year 1603 already." I agreed.


"May I talk to you in private?" Mr. Lacken asked. I agreed to meet him near the back of the ballroom where we could be hidden by our many houseguests of that

evening. "Thank goodness, I could feel your parents staring me down imensely. We can finally escape the formalities."


"I'm not sure if I should continue to call you as Mr. Lacken."

"You don't have to anymore. Now, you can call me Aero."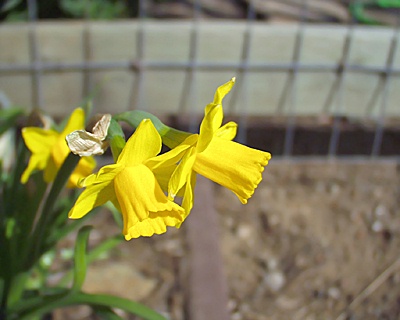 © Greg C., San Jose, CA