The Bomb
April 18, 2011
Shaped like an arrow, pointing downward. Suspended in the air like a crystal bird, hovering above the dark town. It floated there for a moment singing, singing and screaming.

THUD

It collided with the earth with an inhumane shock. For a moment it seemed as if everything froze in time.

BLAST

Fire engulfed the town, swallowing everything in a fiery blaze. The little girl with the ringlets, the little boy holding his blanket, the elderly woman clinging to her son.

GONE

No time to scream. No time to run. No time to cry. No time to pray.

SILENCE.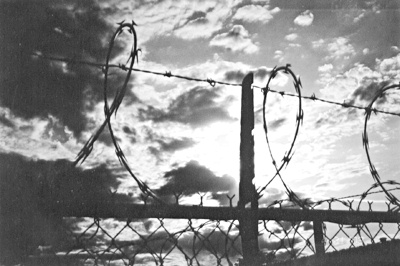 © Jessie W., Wichita Falls, TX