A Voyage of Cramped Quarters
September 24, 2010
I and about one hundred people boarded a ship, the Mayflower, last week. This ship was previously used for transport of goods. The ship is supposed to hold goods and a small crew,not a small crew and about one hundred people. The ceiling is about five feet high, which is barely enough room to move around. I've had to bend my knees within the cramped confining quarters, just to move around.
To survive was easy enough, but to not get sick, that was something else. I felt as if every day was harder than the last, each day making out lives more grueling. The ship is small, a tiny boat, highly uncomfortable. If it were larger, perhaps more people would have come. Alas, it is already too tight. The sleeping area is no larger than I am, and the sanitary conditions are not too great either.
If more of us are sick, there will be no doubt that we will be one of the worst ship failures. Most of us knew this was a terrible idea when we sailed with only one ship. Alas, if this is what it takes to get to the New Land, so be it. It will be worth it in the end, hopefully.
Today you can visit the Mayflower II, an accurate replica of the first, at the State Pier in Plymouth. It is open to all visitors, although it may be quite boring to some people, as there is not much to look at. Plymouth Rock, where the first boat landed, is indeed absolutely nothing of any interest.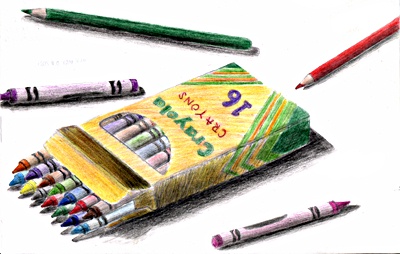 © Dana H., Wichita Falls, TX