OutLaws
March 3, 2010
The Civil War changed everything.
Boys to men.Men to Outlaws.
Before the battle of BullRun I was a boy. Before Gettysburg I was a man with hope. Before Appomattox I was a soldier. Then came Defeat. I was still a soldier fighting for the cause that others surrenderd. We hit the Yankee were it hurt, we robbed his banks an were hunted as Outlaws. Our Colonel he our leader an we followed him he pushed us forward when the pain of looking back was too great. Then oneday somthing changed him the world had become his enemy an we were trapped inside the Colonels dead soul. So I had to make a choice. An realized that the killin an the diein had just begun.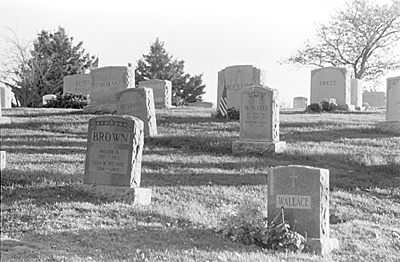 © Jenna H., Marblehead, MA