Hopefully the End
February 25, 2010
Monday, March 10th-1930

There has been a lot of stuff in the news lately. I read that in Arizona, scientists have discovered a new planet, which will become the ninth in our solar system. President Hoover has said that the worse effects of the stock market crash will be over within 60 days. As he said: "Prosperity is just around the corner."

The price of wheat has been slowly going down. There just isn't any demand for wheat anymore. Hopefully it will rise again before spring. I don't know what we will do if id doesn't.

Spring is almost here! The days are slowly getting warmer, and longer. The snow is beginning to melt, and Blue Skies are shining through. We've been so used to blinding white all around, so whenever I see blue, it makes me think of the song "Blue Skies." It also makes me think of how far motion pictures have come, because Al Jolson sang the song in the first 'talkie.' It has been a long, boring winter, and I can't wait for it to be over.

Here is a poem that I like. I found it in the newspaper, and I think it was written just for me!

"I Long For Spring"
By E. Wood
Oh how I long to see spring,
Flowers bloom while the birds sing.
Happiness is everywhere,
Smells of blossoms drift through the air.

Spring is like no other time,
It's just too much to find a rhyme.
When the sun shines, the world glows.
Streams in the wood gently flows.

That feeling of joy, when,
Your heart sings like a violin.
Love is drifting through the sky,
Stars twinkle during the nigh.

Oh, how I long to see spring,
What the end of winter will bring.
It's spring that I desire,
It's spring that I require,
Oh, how I long to see spring.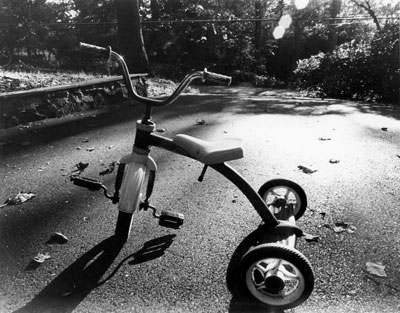 © Emma C., McLean, VA