chompers.
January 20, 2010
I hate this.

I have to sit here, all day, constantly moving. George smells like baby powder (mostly because of that stupid wig) but me? Do I get to smell like baby powder? NO. I get to smell like old, mashed up, rotting food. I don't get why he can't freakin' wash me sometimes. It's not gonna kill me. A good brushing would be nice too. George is the freaking President of the United States, why doesn't the man own any bloody toothpaste?!
Maybe I'll bribe him and say "Hey George, I've seen you bald. Brush me or I clam up." Maybe that will get through to him; when he meets with Hamilton or something to discuss important business I'll just lock up. They'll think he has tetanus and confine him to bedrest. And then I can cry "Well look who's choppin' down a cherry tree now!"
The only good thing is the food. George has an excellent cook who makes steak just right. Her bread is delicious and her soups slide past me and practically whistle with deliciousness. It's got a lot of low points, but I guess I do have to admit that I enjoy being George Washington's fake teeth…
sometimes.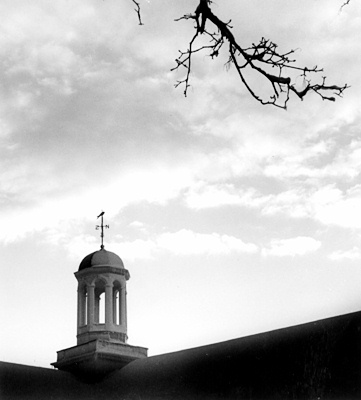 © Paulina A., Marblehead, MA