A Greek Nightmare
December 21, 2009
Prologue-

Mother was crying, and I was sitting bitterly as the end of the table, not talking or showing any type of emotion. But I felt it in my heart.

My mother had tried so hard to have another child, and she got two, but look at what that did. They had taken him, my brother, Claas away for war training. He was only seven years old.

I tried so hard to be strong for my younger sister, my brother's twin. They had such a connection; it couldn't have been easy for her.

Mother didn't eat that night. After sitting there for a long while, trying to force herself, she just stopped trying and left. Father had gotten home late, and I guessed that he had heard the news in the market, because he didn't say anything. He just when strait to bed.

I didn't leave, I didn't go any place. I just sat in my chare at the table, thinking and even praying. That my brother would be ok. That he would be strong, and become a great worrier.

After about an hour of sitting alone in the kitchen. I got up, and blow out the candle.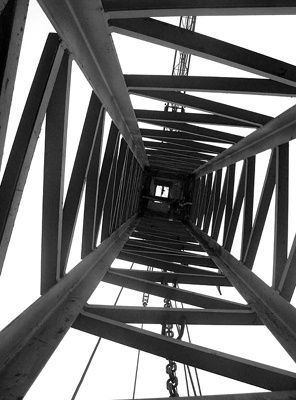 © Andrew M., Stahe, Germany