Sorry,I fell for you
April 27, 2018
So this is a romance story.
Minjae is a transfer student from Japan now coming to high school in Korea. She lives alone since her background was rough and her parents didn't like her much but she made a living for herself. She went to school and made two friends Soo-Jung and Ki-Kybuk although everyone calls her Ki.
They warned her about Min Yoongi the bad boy of the school. She did try to stay away but when she scored the highest in the Christmas exams the teacher pretty much made her tutor Yoongi. But when things take a turn will they sort out the problem? Or will Yoongi still refuse yo talk to Minjae?
Chapter 1: Just met
Minjae sighed and turned off her alarm and lazily got out of bed. Quickly she took a shower and got dressed casually for school. Not really feeling hungry she decided to skip breakfast and she didn't want to be late for her first day of school.
She started walking down the road toward the school. Once she reached it she sighed and entered. She ignored everyone's looks at her and continued to go find her locker. Once she found her locker she notices someone was at the locker beside her. She struggled to open her locker twisting the key many times but it just didn't open "you have to press the latch then twist the key miss" the guy said next to her closing his own locker door. "oh...thanks.." she said to him "Yoongi" he announced "my name" he added on. Minjae finally opened her locker and placed her books in there "Minaje" she said extending her hand "hope we can become friends" she said with a smile. Jayden took shook her hand with a smirk on his face
The bell suddenly rang "I got to get to class now" Minjae said pulling her hand away from him and gave him one last wave before heading down the corridor to find her classroom.
Yoongi went to the bathroom before heading to class too but he would never pay attention to what the teachers were saying. He opened the door and sat down on the seat at the back with an empty seat next to him. The door opened again and Minjae entered, the teacher smiled at her "please introduce yourself" she said to Minjae who nodded "Hey, I am Park Minjae you can call me Jae if you want and I came from Japan hope we can get along well and be friends" she said and giving a polite bow at the end. 
The teacher smiled "you can go sit beside Yoongi" she said to Minjae who nodded again. She went over to sit beside him and already she could saw the other girls looking at her. There face caked makeup up and there skirts rolled up too high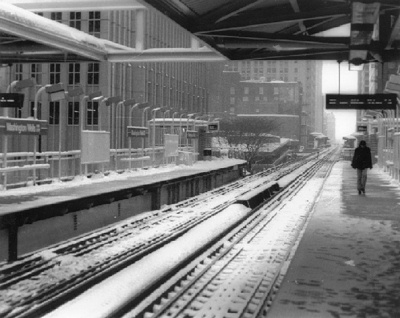 © Karen P., Amherst, NY