Friends With The Monster
March 16, 2017
While watching TV, an arm forces it's way out of the Tv and attempts to pull me in, instead I pull ''it'' out. I sit on the floor in fear watching the creature that i had just brought into my living room. It was a huge fluffy monster with blue fur and purple spots. I screamed and ran to get a pan to knock it out.
''No! Please don't hurt me! I come in peace!'' it exclaimed. I stopped in my tracks and froze. ''Then why were you trying to take me through the TV?!'' I asked. ''I went through the wrong door somehow, I didn't mean to scare you'' the monster explained. I sat down and decided to get to know the monster better. ''What's your name?'' I asked curiously. ''Sully'' he replied holding his hand out for me to shake it.
I reluctantly shook his huge furry hand introducing myself, avoiding his sharp claws. He may have been overwhelmingly large but he reminded me of a giant teddy bear. ''As in Monsters INC?'' I asked. ''Yeah! You know of it? Do you know how to get me back?!'' he asked hopeful. ''I've seen the movie… but i've never been there'' I replied. ''I'm in a movie?'' he asked confused. 
''Yeah! You didn't know that?'' I asked surprised. ''I had no idea. I feel like that's an invasion of privacy… but can we watch it?'' he asked excitedly. ''Sure!'' I replied. I watched Monsters INC with the Sully! Sully loved the movie and at the end he bowed. I clapped and congratulated him and we took some selfies.
The movie helped Sully figure out how to get back and he told me all about his adventures on the way there. When we made it to the Monsters Inc company we said our goodbyes and I hugged him sad I had to leave my new friend.
''You're welcome! Feel free to visit anytime'' he exclaimed. I quickly traveled back home because I didn't want a monster to freak out when they saw me. What an adventure! Who knew watching TV could be so interactive, the funny thing is I was watching Monsters Inc when Sully came through the TV.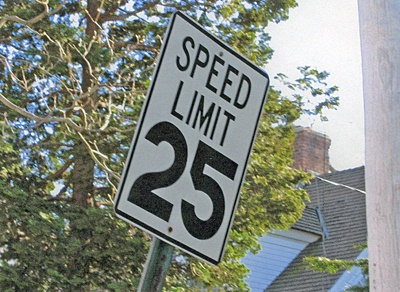 © Michael H.,Milford, CT