Portal 2: Here We Are Again
May 23, 2012
It's been ten years since I've been in the underground walls of Aperture Science. Or so I thought. Apparently I've been asleep for the past ten years. A few minutes ago, Wheatley came in my room assuring me I've been safe in my relaxation cell, but the facility has been destroyed, and there was no way to wake me up. In other words, I've been asleep for years. How many, I don't know. So let's go with ten. My head feels weird, and Wheatley tries to get me to talk by telling me to say "apple." I'm so confused, and I jump instead. Embarrassed and feeling like a simpleton, I look down at my feet in mortification, and follow him out the door. I walk through several rooms, and then eventually see GLaDOS, the woman/robot/whatever she is who I defeated however many years ago it was. She stares at me with emnity.
"The last time you were here, you mutinously tried to kill me. I was helping you along, you just had to go against everything you've heard, didn't you?" I stare at the floor, not sure what I'm looking at besides the floor and my bright white boots. I try not to look angry, but thoughts of destruction are infuriatingly boiling inside me. I keep going, and come across a room with something called a faith plate. Apparently this contraption is supposed to shoot me into the air, but I don't trust it. I look down at the phosphorescent floor below me, not sure if I should be delighted, or scared. Because of my apparent brain damage, all I can think of is whether or not this thing is going to kill me. I don't bother cesticulating my feelings, because I'll end up victim to another insult from GLaDOS.
I step on, which is probably a stupid idea. The blasted thing doesn't work. "I'm sorry, the faith plate needs to be calibrated for someone of your... generousness," GLaDOS says. I feel an acrid twitch in my face. She's calling me fat. I stare at the floor somberly. Well played, crazy robot woman. Well played. Despite my ungainly appearance, I'm able to be launched into the air after she re-calibrated the plate. I complete a few more of these horrible tests, still not sure of everything that's happened, or how much time has passed. I'm pretty sure it's been a few days since I first started, because my hair has gotten dirty, and I'm sure I need to change my shirt. All in all, I don't look too shabby for around ten years of being practically dead.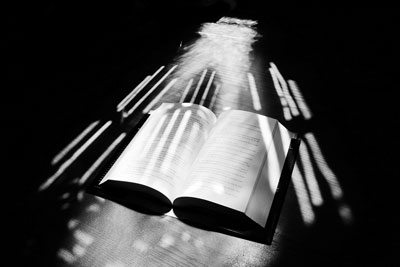 © Monica L., St. George, UT