Romeo and Juliet: City of Verona
May 14, 2012
As you all know, we are all here to consult the matter of the constant brawl between the Montague and Capulet. We as a united people are fed up with their feud that constantly drags in the subtle lives of our citizens of both young and old. This is becoming a dangerous matter. Lives are now at stake. The cousin of our Prince has been murdered as a result of trying to keep the peace. It is time we take a stand to end this feud.

The shed of blood, the shed of tears. Blood has been shed for many years. Blood, death, and tears are all futility's of street violence. This is a problem for our city. This is a problem for the citizens of Verona, Italy. Montague and Capulet. Names that we all know. Futility violence here and there. Because of them, it's everywhere.

Does anyone here know the true past of this feud? I've done my research and it goes back before the current Lord Capulet and Lord Montague was born. I believe that they should be able to forget the past and forgive one another before more blood is shed. Is this really what they have come to? Blind to the catastrophes that their grudge is causing?

We've done all that we can to try and end it. We've intervened and set consequences. What more can we do? What more can be done? Unfortunately I think it may take a greater cause to end their stubbornness. A greater cause that even we won't see coming. God forbid it takes their own blood from them.

Yet, there is no specific time or date for their quarrel to come to a holt. Drastic times call for drastic measures. But what measures must we take? The fair Mercutio, cousin to our very own Prince, has already been murdered. Not even this could bring them to their senses. It would be unfair to banish one family and rude to banish them both. But those are the only solutions that I see fit.

Mercutio fought by his own will. He was quickly tempered by Tybalt. Tybalt truly wished not to quarrel with the likes of Mercutio but with Romeo. Unfortunately, Mercutio was ready. This meeting, called to order immediately, moments after the death of Mercutio, was set in hopes of consulting the matter of the feud between the Montague and Capulet. Now what can we do? We've done all that we can.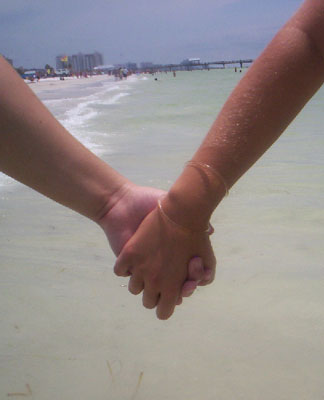 © Belinda H., Palm Harbor, FL