The Unknown
December 11, 2011
Suddenly it hit me this is who I was and who I was going to be.Suddenly I relaxed and took a deep breath.I had been running in the forest for three days straight hoping I could escape my thirst.But each day I got weaker.I couldn't feast on an innocent person...yet I couldn't help wanting to.The person who created me didn't bother telling me who I was or who I was going to become.I didn't even know my own name.






One day when I was walking around the forest I saw a family.Not human.No to beautiful,to perfect.Their green eyes staring into my red ones."What are you creatures" I said.Suddenly they were a foot away from me.Their beautiful and precise bodies colliding.But one of the creatures he caught my eye,he caught my eye he was so beautiful and perfect.I stared at him wide eyed and jaw dropped.At that moment I felt I had found my soul mate.


To fast and to graceful he two men lifted me and ran.As they ran everything was a blur.Finally the blur came to a stop and the two men put me down in front of a beautiful house with mostly clear windows."Come" said a man who looked like the leader.I walked into the house feeling unwelcome."Who are you creatures" I said."We are what you are but we feast on something else"said the leader."We are what you call vegaterian"said the fair skinned woman "we drink animal blood.Not human blood.That's why our eyes are green"."Who are you?"."I don't know the person who created me wiped out all my memory"I said."But the question should be who are you people"I said."Pardon our manners"said the woman"I am Elizabeth,this is Charlie,this is Rosie and Ellie,Claire and Jason, and Elliot"."I suppose you look like an Opal"said Elliot."I like that name"I said as I stared into his green eyes.For some reason they gave me hope of a new life."Would you like to join our family"said Elizabeth.Soon everyone was smiling at me hoping I would say yes.I nodded smiling at them.a tear glistening down my cheek.Ever since I became this monster everything had gone wrong but what was right was the decision I made to join this wonderful family.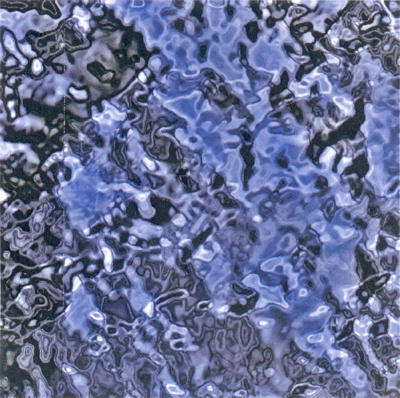 © Jason B., Colorado Springs, CO