evergreens
February 27, 2011
"Ne.."

Dae turned back to the window, his hand dragging down the glass with a heavy sigh. Why did they have to leave? What was wrong with where they were already? Why did they have to go all the way out of the state? Why California? Even with him showing reluctance to leave the state, his parents still decided it was for the best to leave behind everything they had known and to go a whole new place where they knew absolutely no one, or what the place was like.

It had to be a joke. It had to be. Dae felt like his heart was bound to drop out of his chest any second it was so heavy. He didn't know how he was able to not break down there and then, not when he just felt so… horrible, so lost, so anxious about starting all over in a foreign place. He drummed his fingertips lightly on the glass, almost as a sign of goodbye toward his beloved home as he watched another gust of wind sway the evergreens outside of the airport.

Evergreens.

Did California even have them?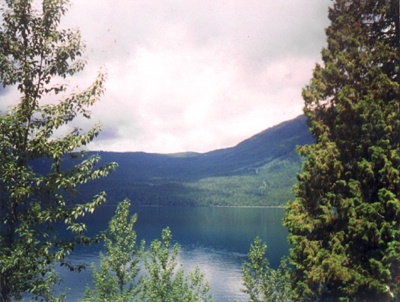 © Chelsie T., Phoenix, AZ