Friends With Cody Simpson-Chapter1
January 5, 2011
It was summertime. My favorite season, partly because there's no school, mostly because I get to hang out with all of my friends at the same time.
But where this story takes place is far from my birth state, Vermont.
Sunny California is always alive with activity, both during the day and night. Especially Los Angles.
LA is where Jessie Bellas lives. Being only 15 years old, Jessie is the kid of girl who everyone loves. Even the celebrities love her, even if they don't know her.
"The second youngest singer of this generation, Cody Simpson, was seen with regular girl Jessie Bellas. Now, why would a celebrity like Cody want to hang out with a nobody like Jessie? More coming, after this commercial break." said the lady on the news.
I was everywhere. On magazines, on TV, on billboards. All because of one day. The day that I officially met and became friends with Cody Simpson.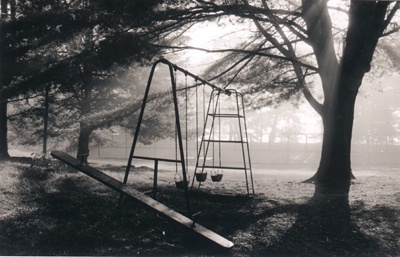 © Steve S., Marblehead, MA