gotta find you
March 22, 2010
My name is Isabella. Not Bella. I love my name, its classic and pretty. Why would I want to shorten it to resible a girl who can't decide between a Vampire and a Werewolf. Anyways, my best friend is Luna. Ok her real name isn't Luna, it's Sue. But she loves the moon and hates her real name. So she changed it. To let you know we are both in love. But there is a problem with who we love; they are famous.
I know it's completely stupid and childish, but some things God just has planned for people. Ok, truthfully we are not in love, but we really do like them. And us going crazy equals going on a journey to find them next week :D.
But we're not going crazy and we can't afford to miss anymore school to go. Oh yeah and we are slightly broke-ish. So we are going to go on a summer road trip and well purposefully put ourselves in a position where we will hopefully run into them.
So until then it's hoping and praying that they will notice us.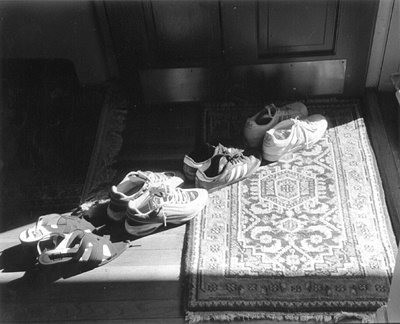 © Caite P., Marblehead, MA