Stay.
May 4, 2018
Why stay?
Its the sound of the water crashing against the shore. Its looking up at the stars and
being awed by the power and majesty of it all. Its the feeling of someone running to you
when you haven't seen them in a long time. Its the perfect smell of a fire on a cold night.
Its the blank pages of a journal, knowing that there is still so much more to be said. Its
the knowledge that in spite of it all, I will breathe again. Its the steady beating of my
heart. This is why I am alive.
If you leave, you will miss out on the greatest stories that this life has to tell.
There is still more time. Stay. Stay and find out what you were made for.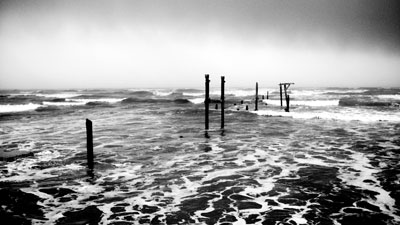 © Harrison L., Ruston, LA