The Eulogy Of Lumière
January 30, 2018
I would like to thank you all for coming here and celebrating the life of Lumiere.
Lumiere was the light of so many people's lives, brightening the darkest corners, of the most mysterious and enigmatic hearts.
Even as the petals of time fell down, and gears slowed down, feathers stiffened, and metal became solid- he found a way to dance around and feel joy.
He fought for love, and he fought life, through all the struggle and the strife.
After the beast found happiness with Belle, Lumiere and his wife Fifi moved into a cottage, teaching their kids everything they learned, don't be fooled by appearance, love with all of your heart, and of course everyone can be our guest.
He always said, that nobody was not born to drown by normality, that it would suffocate their flame. That it would make them burn out.
He was the gleam of an eye, the shining of the sun and the glow of a street light, , but sadly his light burned out.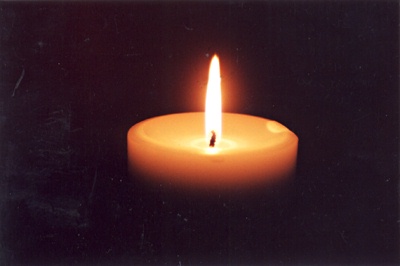 © Ashley D., Philadelphia, PA