Recipe for How to Choose Your College
January 17, 2018
Ingredients:
Mounds of applications
Harvest of finical aid
Piles of stress
Sprinkle of doubt
Garden of letters and emails
Pocketful of choices
Heartbeat of a decision
Galaxy of excitement

Directions:

First, start your mounds of applications early to avoid your recipe going bad and to get the best possible outcome.

Then, add a harvest of finical aid to add extra flavor and stir thoroughly.

Next, lightly add a sprinkle of doubt to your current mixture, but don't add too much or it will begin to taste bitter.

Your recipe will begin to settle but before it can do so, don't forget a garden of letters and emails to continue on.
Let sit for a few weeks and it will start to produce a pocketful of choices, once it begins that process your recipe is almost ready!

For a final touch, add one heartbeat decision and a galaxy of excitement and it's ready to go in the oven.
Finally, you have completed a recipe for how to choose your college! It is best served your senior year of highschool and can last up until the end of summer.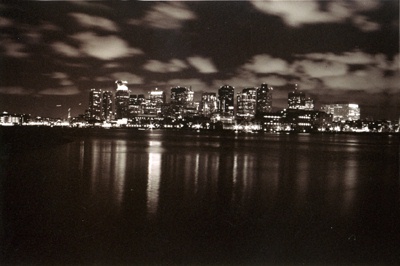 © Hoang P., Rochester, NY