And Then
October 6, 2017
A scream.

A scream is what he woke up to; it's sound resounding throughout his room with no known cause for where it came from and what emitted the hellish sound.

He shot out of his bed, leaving behind a tangled mess that had originally trapped him within, and his eyes darted the broken room that was filled with the sound of screams that kept on pounding against his head, blocking out any other sound.

The sound was bleeding through the pages of his books; ink that stained the pages with pleas for help and the pain that spread throughout.

His head pounded with a headache that strained his body, contorting his mind into a strangled mess of thoughts that weren't heard.

He couldn't think.

He couldn't hear.

He couldn't see.

He couldn't feel.

He had lost his senses except for one of which caused his to smell the burning smoke that infiltrated his lungs and spread throughout his body.

And he stumbled. He stumbled and fell, letting out a cry that even he couldn't hear, and surely, surely no one else could hear over the shrill screams that took over his body, and deafened him to the point that nothing could be heard except for the screams replaying in his head.

And it wouldn't stop.

He tried, but it just wouldn't stop.

And he tried to yell, to scream back for some kind off reassurance, but his throat burned too much from the fog that seeped throughout his body. And even if he could, well… how would he even know?

And that's when it stopped.

It all stopped.

The sound was finished through, and the air cleared up.

And finally, he collapsed to the ground, dead.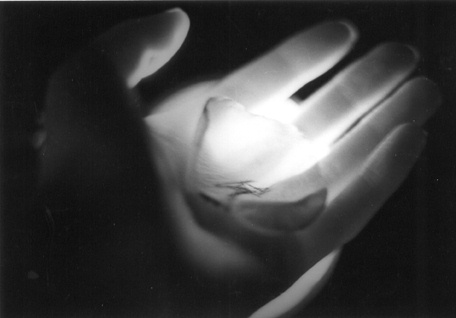 © Feichen Z., McLean, VA