Child of Light, Child of Dark
August 11, 2017
Write of someone who has gotten in your head and unsettled you.
She was the girl that danced as she went down the hallway, whose mind was as quick and as sharp as her tongue. She was the one who one moment would be ensnaring the room with her ponderings; the next, skipping class to giggle beside the water fountain, its burbling stream synchronous with her peals of delight.

I was the one who waited, quiet and still, whose thoughts was  constantly whirring within on my relentless quest for transcendence. I dove inwards, shrinking into the tiny locked rooms of my mind, while she careened outwards, splattering her thoughts in every direction until colors ran together and the whole room screamed. Even when I put all of eternity into my words, her hastily spat-out verses were the ones that sung.

Is it even worth trying to relish the night when it only gives way to the dawn?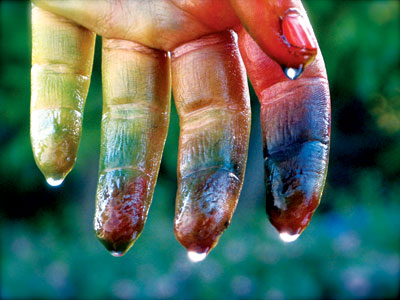 © Allison F., Menlo Park, CA