Daddy's lil girl
May 23, 2017
Hi I'm Bella………. I am a normal average girl. I like all the normal "girly" things like shopping, dance parties, sleepovers with my bff's and that sort of stuff except for one thing…I'm daddy's lil girl
Most girls like to play with dolls or mommy's makeup, but the only make up i play with is daddy's face paint…..because I like to hunt with my dad.
The other little girls laugh and call me names like "bella the boy" and other things just because I like to hunt; they never even gave me a chance.
Sometimes I would come home crying and my daddy would say In his big booming voice "keep your head up princess your tiara is falling...you know you can alway talk to God when your having hard times" to which I replied "Oh Yah! dad I forgot "
But one day my mom told me that Jesus loves us all no matter what
We are all different in our own way, and it's what is on the inside that counts
So I put on a brave face and didn't let the mean girls get to me.
One day My fifth grade class went to outdoor ed. The girls went on a walk while the boys were building a fire and setting everything up
Now me and the other little girls at school all get along and play make believe African safari hunt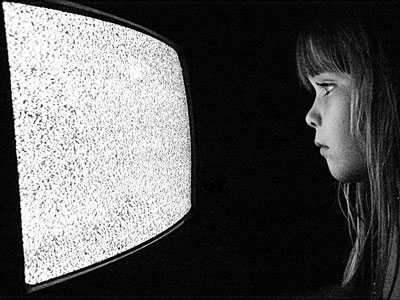 © Candice B., North Port, FL