Band Taught Her
May 16, 2017
"Left...Left...Left, right left..." She heard someone say. Those words were the typical words that came from a marching band members mouth. And this would be the last time she would hear those words coming behind here.
This was her last football game of her last season. The last time she would feel the high that came from a football game, the last time she would walk into the band room. The last time that the walls would see her face, and hear her laugh. The last time those four walls would see her try her best and even fail.
She couldn't imagine life without marching band. Or even life without the band room. The past four years weren't enough for her. She needed an eternity of marching band, but a couple more years she would settle with.
Her freshman year she didn't realize marching band would end so soon, but countless hours of playing and thousands of chipped reeds later, it did. She didn't realize how big of an impact band would have on her life until now. 
Band taught her how to be patient. It taught her how to love everyone, even if they were the most annoying and snobbish people on the planet. It taught her that a team is more than one person, which is easier said than done. It also taught her one more time doesn't mean one more time, it means another million and a half times. But most importantly, band taught her to cherish every moment, because good things don't last forever.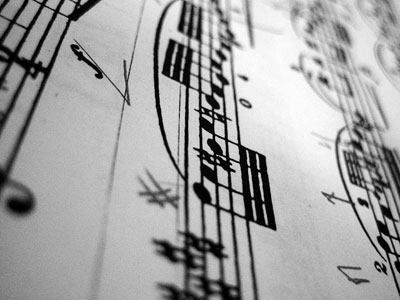 © Kimberly C., Houston, TX