A lover's bond.
May 12, 2017
¨Yuuri!" Viktor and Yurio said standing on the sidewalk. They had been waiting all day at the airport waiting for Yuuri to arrive. Yurio had been annoyed since his phone died, but Viktor wouldn't let him leave in fear he'll miss Yuuri arriving. ¨Yuuri over here!¨ Viktor shouted now running over to Yuuri,Yuuri running as well. Their laughter filled the streets as they hugged finally reuniting since the Grand Prix Final. Viktor had been coaching Yuuri after the last Grand Prix where he won 1st place and Yuuri won 6th place. Yurio is young, so he did not participate in this competition,only the most recent one. With Viktor's help Yuuri won 2nd place at the Grand Prix Final.
                          ¨Vitya! Yurio!¨ said Yuuri now crying.
                      ¨Yurio come join the hug. You haven't seen Mama for a month!¨said Viktor.
                         ¨You're not my parents!¨ Yurio said walking over. Viktor and Yuuri started shuffling over to Yurio while hugging.
                          ¨No you stay away!¨ Yurio said backing up. Yuuri and Viktor laughed a bit and stopped hugging. Viktor grabbed two of Yuuri's three suitcases and starting walking to his apartment that would now be their apartment. Yuuri followed and beckoned Yurio to follow with the bribe of using a charger at their apartment.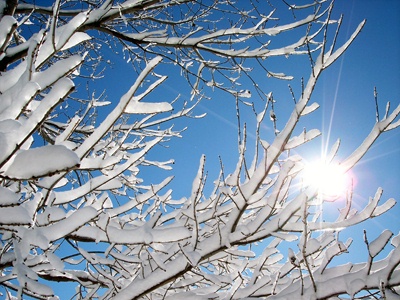 © Barbara S., Hoffman Estates, IL