How to create a Nightmare
April 18, 2017
Materials:
A mound of stress
A flurry of homework
A dollop of darkness
A sprinkle of horror movies
A truck load of irrational fear
A lifetime of imagination
Directions
Place the mound of stress and the flurry of homework in a bowl. Mix these together right before you go to sleep. The consistency should be of a blinding panic
Next, add a sprinkle of horror movies separately. Let sit for an uncomfortable period of time and then add a dollop of darkness.
After that, dump those content into the bowl in direction 1.
Stir a truck load of irrational fear into the mixture (some prefer heights, but I think monsters from the horror movie are a nice touch)
Dump in a lifetime of imagination and let the screams begin!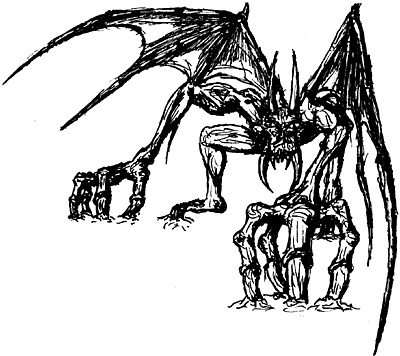 © Manuel F., Phoenix, AZ