Quirky Chef
March 24, 2017
"The tomatoes are perfectly ripe. Oh boy, we're gonna make some delicious sphaghetti sauce today," said Roberto.
Roberto glanced at the blank faces of all the workers in the kitchen. Without a care in the world, he continued to gleam like he was a guest on Oprah. 
He took off his low-profile cap and saw the sweat lines bleeding through. The hate read 'Fazoli's' and on the back the bold-printed words 'Head Chef' stuck out like a newspaper headline.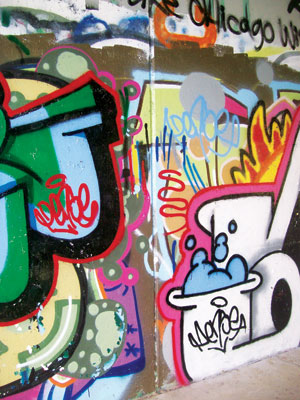 © Michelle W., Ada, MI