The Defective Skittle
February 23, 2017
I am, always the one to worry about dieing and there won't be an afterlife, the defective skittle.
My friends are, so colorful, like all the other skittles. I am known as the defective skittle for a reason. That reason is because I am the only black skittle to be made, ever. They are so sure of where they are going when they die. I just can't get my mind around the fact that there might be an afterlife. In all my free time, sitting with all the other skittles, my mind keeps jumping back to the whole afterlife debate.
On this day, October 31st, I haven't had anyone eat me. I am still listening to all these conversations happening around me. No matter the chatter I can't keep my mind under control. I've been sitting here for, what seems like, hours. No small human has grabbed me. I feel all alone. The adult-like human keeps taking our "home" to the door and letting the smaller humans grab the other bright skittles. Maybe I'll get picked, maybe I'll get thrown to the ground. Who knows what will happen to me. The only one who knows is God, IF THERE IS ONE!!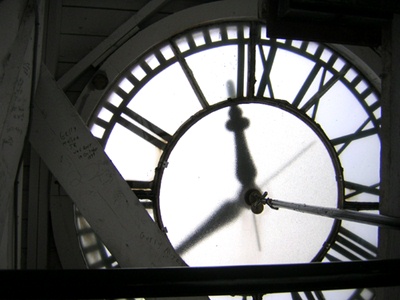 © Tatyana Z., Norwood, MA