chances.
February 11, 2017

why did i ever think letting you back into my life was a good idea? especially since all you do is cause me pain and misery. i know people say that if you love someone, you have to let them go and if they don't come back they weren't yours to begin with.
i thought that since you came back, things were going to be different. you promised me you changed and you weren't ever going to hurt or leave me again. and i believed you. that was probably the worst part. but part of me wanted you to be back in my life so badly.
i kept thinking to myself that you could actually prove me wrong. i wanted to be wrong. i wanted you to show me that you wanted me as much as i wanted you. we were supposed to be in this together. it was me and you against the world. but in reality, it was me against you and the world.
the endless nights i spent in bed, weeping and aching, hoping that you would call back. you never knew about all the pills and cuts or suicidal thoughts that went through my brain just so i could try to forget. you made me feel so weak. but i still loved you.
and when things came to an end, we stayed close friends. we were each other's best friend again. you found someone else, i couldn't help but envy them. but i knew that she made you happy. what say did i have in your happiness? i knew that i couldn't change that.
i know that at the end of the day, you'll always have a piece of my heart. that's never going to change. you were my first love. i'll always love you no matter how much you hurt me. maybe, someday things will actually change and we can work things out. but until then, you don't get anymore chances.

i love you.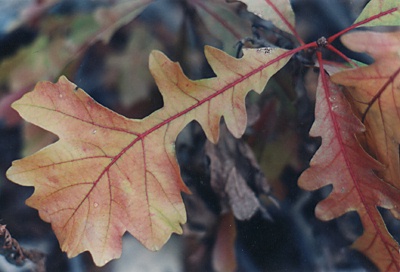 © Allison S., Eau Claire, WI