A Day of Rain
August 30, 2016
I saw her through the fogged up window of the coffee shop. Her hair was messily thrown up, her glasses askew. The coffee at her elbow had grown cold. She was focused, fingers tapping out a beat on her laptop keys.
That day, I saw true sadness for the first time. It was a happy sadness, a silent cry of joy filled sorrow.

I returned to the coffee shop every day. As I ordered, my head would always turn to the little table by the window. All that was left was a ghost, the ghost of melancholy, a reminder to myself.

I never saw her again.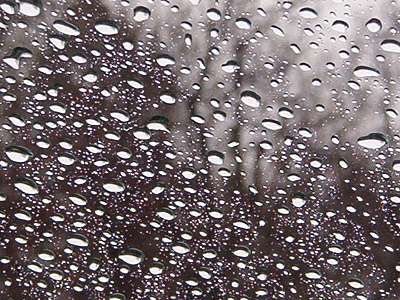 © Terrin C., Humboldt, IA