Elevator
January 13, 2009
The elevator door slammed shut.
"Wow I'm glad that I tap tapped myself in," said Adam, as he walked in the elevator.
"The elevator could have hurt me and that would have been a bummer."
"How did you make it in. I thought that you were a goner. I would have had to sing.
In the Air Tonight," said Phil.
"That is one of my best hits."
"Why would you sing that song. It is too old," said Mark.

"I wasn't picking up Good Vibrations from In The Air Tonight"

"I don't know Mark. Phil's song seems more pleasing for a funeral," said Adam.

"Sorry to say, but I still think my song would be better," said Mark.

"Well what song would that be?" said Adam as he made sure his boots were tied tight.
"You Gotta Believe," said Mark.

"That song is junk," said Phil.

"Okay, Okay calm down you two. If I died you could both play at my funeral," said Adam as he
was day dreaming of eating paste with Mrs. Lippy.

"Wow that's a good idea," said Mark and Phil.
Boom, Boom! the elevator stopped.
"Oh no, all this death talk and now we are all going to die," said Adam.
"Mark stop screaming like a little girl you are cramping my style," Phil said.
"Okay, Okay, but this is very scary I am terrified," Said Phil as he trembled.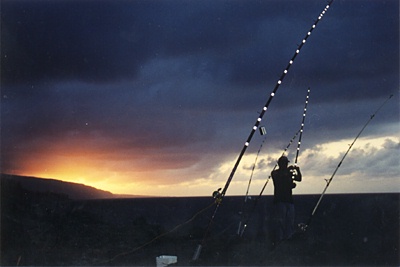 © Jeffrey J., Honokaa, HI