Slipping away
December 3, 2014
The world appears to be spinning, careening out of control.  Why is it doing this? Why is it doing anything?  It should be black.  There should be nothing, but.... there isn't.  There isn't nothing.  The world is very palpable and I can't seem to figure out why.
My head hurts.  It hurts as much as it did when, seven years ago, I fell out of a tree and hit my head on the way down.  They told me not to climb that far... but of course, I didn't listen.  Anyhow, this type of pain feels less real.  Less of a reality.  I feel like I can reach out and touch it, but it's just beyond my grasp.  Is that common with pain? Something tells me no.
Why am I still here?  But then, why are any of us here, why are any of us alive?  What's the meaning of life?  Where does the universe end?  Why do birds sing, dogs bark, and people speak?  Why is my body floating?  Wait... what?  My body is floating?  Yes, it is.  I feel the air at my back, the lack of gravity, but somehow I feel like I'm more grounded than I ever have been.
Suddenly, a bright flash.  But is it light?  No, not light, something... different.  Something...
Memories.  I can see that now.  Flash.  My mother's arms, hugging me tight as I reach for a runaway balloon.  Flash.  My father, throwing a baseball straight at me.  It's getting closer... will it hit me?  No, my hand reaches up just in time and I snatch it out of the summer air.  Flash.  My sister, showing me how to jump from obstacle to obstacle in our basement 'lava pit'.  Flash.  My best friend and I, jumping into the warm water of a pond, late, on a summer night.  I can feel the water around me, see the green of the cattails, hear the cricket's song... then it's over, and the world is spinning once again. 
My body starts tingling, and I want to scream, but my mouth seems to be detached from my head now.  Is that normal?  No.  My brain begins to shut down, and I can feel my thoughts slipping away.  In anguish now, I scream my last remaining inkling of a thought over and over inside my mind. "Am I dead?" "Am I dead?" "Am I..." "Am I..." "Dead..dead...dead...dea...de...d."
Then the world turns black.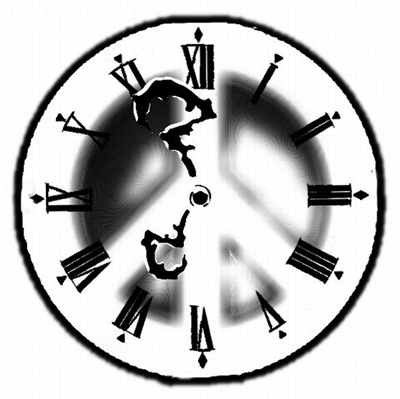 © Joseph S., San Anselmo, CA