peeping death
November 6, 2008
It was the night before Halloween; Paige was going out since considering it was a Saturday night. A very dark night but for some reason Paige felt very uncomfortable while getting ready. She could feel the presence of someone hanging around her.
"Alex", she yelled to her little sister
"What are you doing?"
"Watching T.V. Why, what is going on?"
"I just have a weird feeling."
"Whatever calm down, everything will be fine. All the doors are locked."

She just felt that creepy feeling like there was someone watching her; the presence of someone around that she could pick out or see. Kind of like there was someone standing right behind her but really is a long way away.

"AHHH, Alex quit trying to scare me. That's not funny, wait till tomorrow to scare the little kids."

"Paige, I didn't even move from the last time you were asking me questions. I'm still sitting on the couch just like before."
Ten minutes went by. She turned around and a person was peering through her window. She ran out to Alex and said,
"That's it. I'm calling the cops, this is way too freaky."
She checked to see if the windows and doors were locked and they were. When the police arrived they looked and searched all around the outside of the house. Then her best friend Taryn showed up and told Paige that Alex had called and told her what was going on.

"Are you all right? Is everything ok?"

"Yes, I just had a really bad feeling and it ended up being true. I just wonder how long he has been watching me for."

"Probably not long, and I bet he was just taking a peek."

"Ok Paige me and the other cops looked everywhere but we will keep a patroller around here for a little while to see if we find anyone."

"Ok thanks that would keep me thinking safe."
Paige and Taryn were going back to Paige's room so she could grab her car keys since she insisted on taking her car out for the night in case something happened. When they pushed the door open. They found the man that had been peeping through the window. Covered in blood hanging from her ceiling.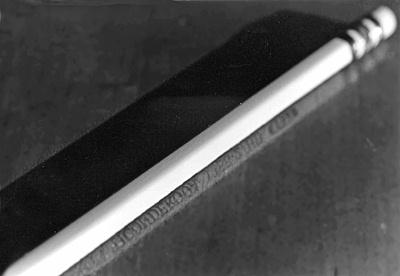 © Adeline N., Ridgefield, CT