No Other Choice
May 23, 2013
When a breath rolls into your ears,
and you feel hollow inside,
as though the warm breeze has blown out all hope from inside you.
When eyes from far away stare through your own,
seeing into your soul like they are open doors,
and it carves away your emotions.
When your body trembles,
you feel weak and shaken,
and all you can do is grip your own body with your fingernails.
When your voice gives out,
your sobbing having been too loud,
vocal chords no longer wanting the pain.
When you have nothing more to give,
when the light has finally blinked out.
When you truly feel nothing,
and everything is horrid.
You are truly without hope,
without dreams,
and without wishes.
And now you are at the real rock bottom.
And now you can only go up.
You must go up.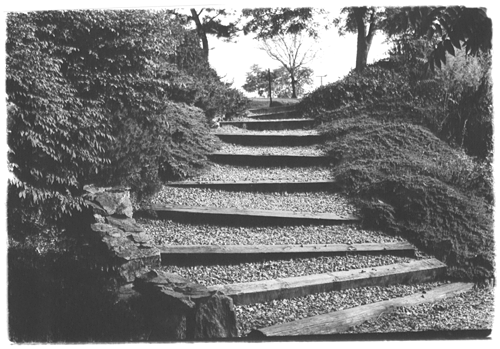 © Tracy C., Westport, CT