Depths of the Mind Part IV
February 12, 2013
The icy breeze burns my naked skin, ruffling my thin, white dress. Sun-kissed locks billow around me, wrapping me in a lilac-scented cocoon as golden wheat grass dances in the wind. I wander aimlessly through the barren plains, moonlight bathing the earth in a cool, silver light and guiding my aching feet to a destination unknown.

Far off in the distance, three spiraled towers claw at the sky, reaching for the unattainable heavens; on impulse, I race toward the monumental buildings. The ground becomes choked with weeds and brambles, slicing deep into my bare souls. Weeds grasp at my ankles, causing me to fall into the thorny brambles. The moon takes cover behind threatening storm clouds as acid rain bites into the earth, cleansing the ground, the building, and myself.

Willing myself to stand, I continue towards the towers, now crumbling under the rain's merciless teeth. Slowly, my skin dissolves, revealing the bones and muscles beneath. Despite the agony and suffering, I continue in the direction of the shelter provided by the towers, pleading for salvation and safety with each excruciating step.

The towers stand before me, bowing to the rain yet refusing to acknowledge my presence. With a prayer for shelter on my lips, I circle each building for an entrance to no avail. Collapsing on the ravaged earth, the acid devours my very being. I gaze at the sky, glimpsing an enormous raven soaring unscathed, feathers glistening from the deadly rain; in a brief moment, the raven glides away and the rain feasts on my open eyes. Blinded and bloodied, I lie back and accept my fate, allowing the raven to carry off my soul.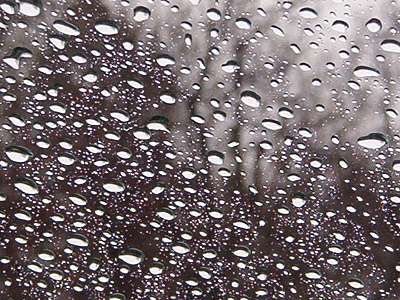 © Terrin C., Humboldt, IA