Ashes
January 25, 2013
They warned her,
she didn't listen.
Time ran out,
there were no second chances.
She prepared herself,
for the coming of her fate was near.
Regrets led to the fall out,
and yesterday was now her past.
If you strike the match, you're bound to feel the flame.
Once it blows out, you are no more.
She was no more.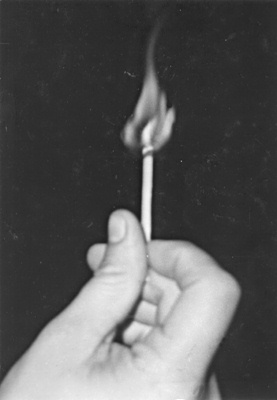 © Stephanie H., Highland Village, TX