Days Like These
August 5, 2008
On days like these, I open up your blogs. You don't know I look at them, but I do every week.
I read all your posts, each time I visit. Rereading every single one slower each time, listening to songs you once showed me, keeping a second window up of my email account, set on all our conversations on the internet. Trying to piece together what you're going through. Trying to piece together what you think when you see my face. Like the entire day is spent on remembering all about you. Remembering us.
I know all your poems. But I can hardly know what you mean by them, I'm not sure if anyone can. Perhaps your right, you're the only one who understands.
But I do understand how you question me. You have every right to. Because I've never told you things I was meaning to tell you. I've never been my real self with you, I've never been real to anyone in years. Because I questioned all of you, also.
I can't trust any of you people.
But you can't act so sad or disappointed. You should know that in the end you only have yourself. In the end you can't lean on someone because no one is there.
But I fear perhaps I'm not seeing all that is happening. So I continue searching through your poems, conversations, your music. Looking for more signs that I know quite well you won't show.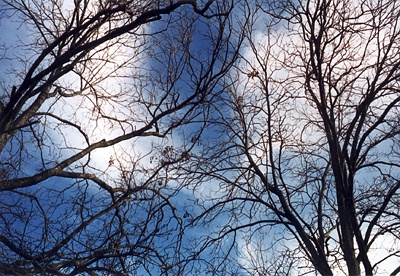 © Sarah L., Glendale, AZ