Trust
September 12, 2012
He stood waiting for an eternity. The elevator finally came.

"What floor?" asked the boy on the elevator.

"Thirteenth, please." The man replied. His robe shook as the elevator rose.

He adjusted his collar and placed a hand on the boy's shoulder. The screen read "13".

Turning to the boy, "Everything is going to be okay."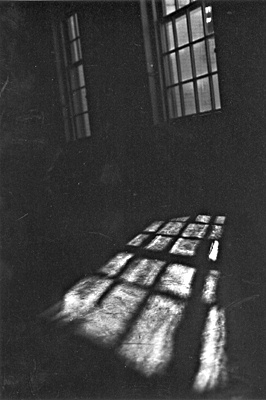 © Mary A., Fullerton, CA