Shamed By You
July 31, 2012
How many more restless nights spent daydreaming of a different life will I have to endure before I can wake up to a new family?
Will I always be haunted by these ghosts; followed around by their morbid shadows?
Clawing fingers reach out like desperate children reaching for a grain of comfort in this messed up world
Do you truly understand what is happening?
All around your golden palace which balances precariously on the steep tip of our hard working backs are the devastation that makes up this desolated land.
How can I face you now?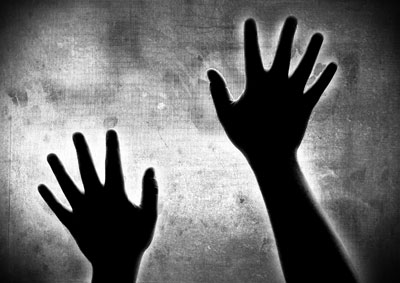 © Andrew F., Lake In The Hills, IL