Tears danced tango
May 19, 2012
It was raining...The silence made the clash of raindrops sound like canon balls shot to sink the enemies ship. She was going to sink too. Actually deep down inside she had already sunk. Drowned with melancholy and pain, she stood at the edge of the bridge. She was drunk with her own tears, tears that met the rain and danced a passionate tango until the ground devoured them and the sorrow they carried. The voice in her head urged her as hard as it could:
-Go on. Take a step and it all will end. The water will wash away all your worries, you'll finally be free. The feeling of loneliness will disappear when death embraces you with its cold, dark hands and draws you close to its frozen heart. You'll no longer have to feel your heart torn into pieces. No one will even rip it apart anymore, rip a heart burning for love which so cruelly destroyed your world.
...she believed every single word her struggled little mind had said. And with a sorry sigh she made the fatal step leading to cold darkness and unknown emptiness. The frozen water swallowed her shivering body and burdened soul. She sunk into aqua blue eternity. As water was filling her lungs and she was counting her bleeding heart's hast beats...she thought: but was it really worth it?...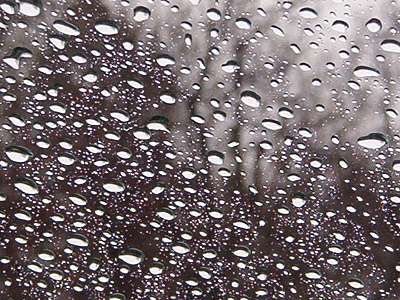 © Terrin C., Humboldt, IA