A day with the leaves and my mind
April 25, 2012
Leaves twirled around me, and I quickly flung my hands around to grab them. My dog barked happily, and the world seemed to stop. Everything around me was perfection. No one was screaming, the way it was at school, and at work. The hot dog man was laughing along with his niece, and I had to laugh.

Nothing about it seemed right though, and as soon as that thought flung itself into my mind, I couldn't help but stop smiling and feeling happy. Paranoia kicked in, and I could feel the devil's eyes staring angrily at me, accusing me of things I never did. God himself was pressing down on my little body.

Tears rolled down my face as I looked back at the hot dog man and his niece, looking for a way to get my happiness back, and screamed. Blood dripped down her face as she lifted her head. When she smiled at me, her teeth glistened with her uncle's gory flesh. Sharp as knives, they cut into her lips as they continued to grow. Agony roared out of her as she tried to escape her own monster. Her finger nails tore into her skin as she raked away her lips and gums. Teeth fell out one by one, embedding themselves into the ground. The hot dog man slid down the metal as she fell away from him.

I grinned, and snatched my dogs leash, then merrily trotted home. I knew the niece would be dead, and they claim her death as schizophrenia or paranoia, but nobody will ever know the truth. About how her monster finally decided to break free, but she wanted to contain it.

Now when I go to that park, with all those leaves, I can't help but buy a hot dog. The poor young guy manning the station seemed frightened whenever a girl got close to him, as if the old mans fate was going to become his own.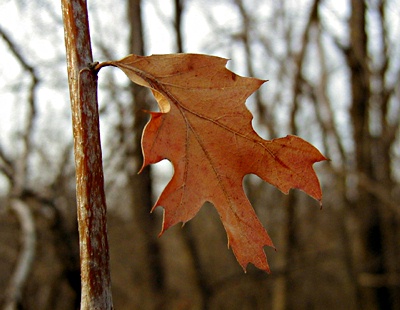 © Brad H., Lemont, IL