Cities of Nothing
April 18, 2012
People say the city of freedom is Amsterdam. Sometimes it's San Francisco. Paris is the city of love and romance, Los Angeles is the city of angels. Anchorage is the city of light, Atlanta is the city of peace.
And there's a city of hope, and one from dreams, and there's probably a city of song and one of elation. A city of life, there's probably one of those, and maybe a city of enchantment and a city of legend.
There are probably a million of these cities, replicable names, different places, but the same people, over and over. The same title, over and over. The same label slapped on a different jar.
Why is there no city of desperation, no city of screams? No city of pain, no city of loss. And why is there no city of sin or forgotten romance? And getting broader, there is no city of silence, or a city of the dead, or a city of those who cannot live.

No one wants to live in a place with connotations such as these. These places are abandoned, as if leaving them behind will make them disappear, as if that they do not exist just because there is no one around who remembers the things they have caused.
But it isn't the fault of the cities.
It is the fault of the people.
The cities are nothing.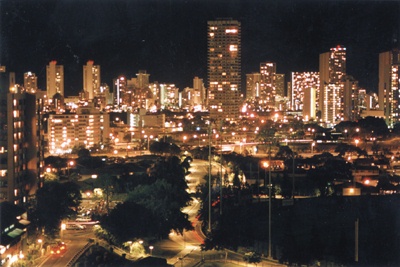 © Chris H., Honoka'a, HI