We Are.
March 22, 2012
…He leaned over and whispered the three words I dreaded. Much worse than any words of love or hate, was the question without an answer.
"What are we?"
He was sweating. He looked sad and confused and hopeful all at once.
He was something. Really something. Oh, how he was something.
But us? Me and him, creating a "we?"
I can't be a we. I can hardly be a me.
I looked him in the eyes. Focused and poised. Direct as physically possible at such a time.
"We are nothing."
Because it's true, really. All of us. We're nothing.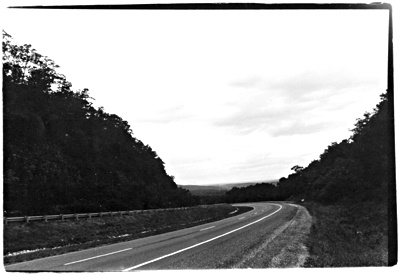 © Courtney R., Great Falls, VA