Unforgiven
February 11, 2012
"I'm sorry," I say, "I didn't mean it!"

She glares at me. "I don't care. I'm sick of people being rude."

I follow her as she walks away. "No, really, I am. I'm sorry. Please, let me make it up to you. I didn't really mean it that way! Gosh, Katie!!"

She started to briskly walk out of my step beside her and keeps her head up. I almost want to cry. I start shaking with grief and hurt and remorse. I'm sorry, I think to myself as I watch her go. I wanted to cry. I wanted to yell after her, but I knew. Oh, I knew. One more step, one more yell, and she would cut off all ties. I had to let her go for now and hope that she softens over the next few weeks.

I felt broken and scarred at the same time. My stomach churned up and down and the steadfastness of my knees blew under me. I felt like feathers in the wind: scattered and cannot be retrieved. I had just met Katie, but she started to seem like a kindred spirit to me. I had never really done this before: making new friends. I had always had them.

And now, I made the wrong step into the wrong garden. I hadn't realized she would be offended. I've gotten teased worse, but my strong demeanor differed from her soft shield. And then, her sister came and bashed me to pieces, telling me that I wasn't good enough.

I knew, first thing, I had really liked Katie—as a friend. She seemed out-going and strong, but I couldn't be too sure. And that's when I had said it. She sounded offended and I didn't really understand until her sister yelled at me and told me to back off.

I've never felt sorrier in my life. All that grief and sorrow in one moment that made my stomach almost want to retch and my shoulders shake with emptiness and my mind hurt of remorse. I never wanted to feel this way again. I didn't want to ever tread on anyone's toes again. I would be more careful.

I didn't want to lose a friend like I just had.

No, not again.

I didn't want to be unforgiven.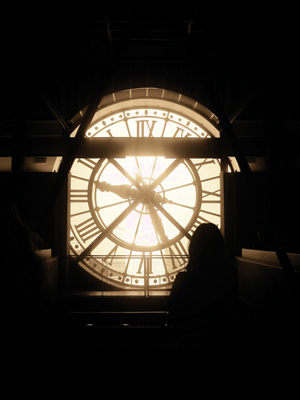 © Treza R., Kalispell, MT