Empty
February 5, 2012
I stared at it with great sadness. It was so – empty. My wife Elizabeth came into the room.



"What are you doing Henry?" she asked, taking a seat beside me.



"I'm contemplating this glass."



"What are you talking about?"



"This glass is empty. Something used to fill it, but no longer. How must that fill to the glass? Is it like being full and then being hungry? Or are liquid contents a burden upon the glass, making it tired and desperate for someone to drink away its pain?"



"You need a hobby," she replied, completely unmoved by the tale of the glass, and with that she left for work.



Still, with my wife gone, I sat staring at the glass. I wondered so many things about it. Did it have feelings? Did it prefer some beverages to others? Did it even like people drinking out of it at all? I wondered if one of the other glasses we had was its wife, and if she too had told him to get a hobby as he contemplated a dust particle's meaning in the universe?



I sat for so long that my wife came home from work. She had picked up the kids and I could hear them tramping noisily about the house.



Perhaps the glass had young children as well. Perhaps the glass was eager to get home and see his tiny loved ones, and maybe he would tuck them into the pantry at night, and tell them stories of wild napkins and salt shaker fairies?



I went quickly to the cupboard, trying to decide which ones could be his family. I picked a sexy martini glass for his wife and two matching shot glasses for his twin children.



"There," I said, placing them in a familyesque fashion, "The gang's all here. I'll bet those kids are a handful huh? Always hopping around, causing racket in the cabinets, the neighbors complaining that they're too rambunctious. You have a very lovely wife. I'll bet she stays home to take care of the tikes while you're out working hard as a drinking glass. That's probably hard work huh?"



I reached out to adjust the arrangement when I accidentally tipped over the martini glass. I cried out in horror as she fell in slow motion and crashed to the floor. My wife came rushing in and found me crying on the linoleum, trying to piece the glass' wife back together.



There was nothing I could do. I swept her up and put her into a plastic container, and took the rest of the glass family to the back yard where we paid our final respects and laid her to rest.



I gingerly placed the glass and his children back in the cabinet, and closed the door. I felt such guilt for killing their wife and mother. I would never open that cabinet again.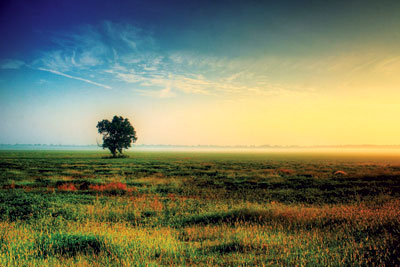 © Taylor M., Pelham, AL