The white moon
February 10, 2012
The gray wolf howled to the white moon. The wisps of clouds hung around the sides of the moon like a huge parachute waiting for takeoff. Animals fled the area, but the humans who didn't know it was coming stayed. Then she came, she was known mostly as the savior. She was a brunette who wore her hair cropped in a pixie cut and was named Crystal in her regular life. She was part of a secret group named the Guardians. The Guardians were unknown to most and was made to stop the Heroes, an evil organization. Crystal trudged along the never ending path filled with tree surrounding both sides. The moon set just enough light for her long and tiring walk home. But suddenly a dark figure jumped from behind a boulder and into Crystal's way. It was none other than William, a warlock "from the Heroes."

William started on a very sour note with me already. It is close to midnight, I'm tired and it's pitch black outside. "Well, well, well if it isn't Crystal from her little Guardians group."-William
"Ok Will, think what you want but it won't stop me from taking down your group and you know it."-me
"Oh Crystal I am stunned you don't believe that my intentions are pure I just wanted to make sure you get home ok.I can't believe you actually called me Will"-Said William putting a hand over his chest.
"First William, I didn't mean to call you Will and don't think I can't kick your butt for saying your intentions where "pure"-me
"Hey Crystal why don't you let me walk you home, there is an awful lot of creeps out this time of night."-William
"Yeah I know I'm looking at one and I can take care of myself or did you forget I can fly."-me
"You wouldn't do that it's against the Guardian code."-Will

Oh but wouldn't I you are trying to mess with me and provoke me."
"Watch me Go William."
She flies away into the soundless night.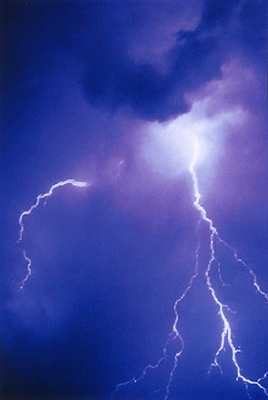 © Steve A., Goodyear, AZ